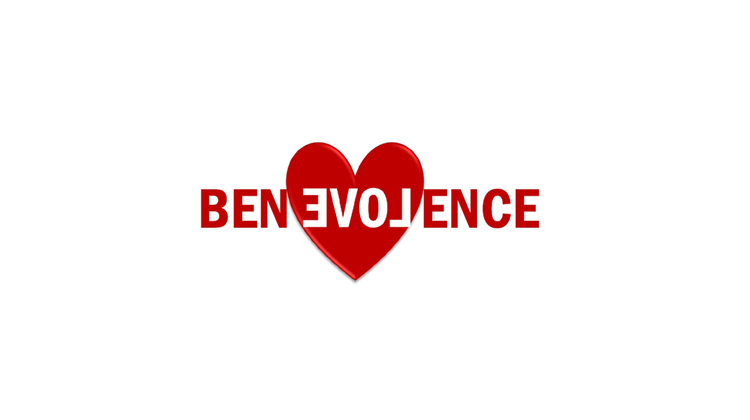 This is a benevolence fund for kids in need at Hartselle City Schools. This fund will be used for things such as breakfast, lunch, field trips, and more.
....
Posted on 12/19/2019 14:18:18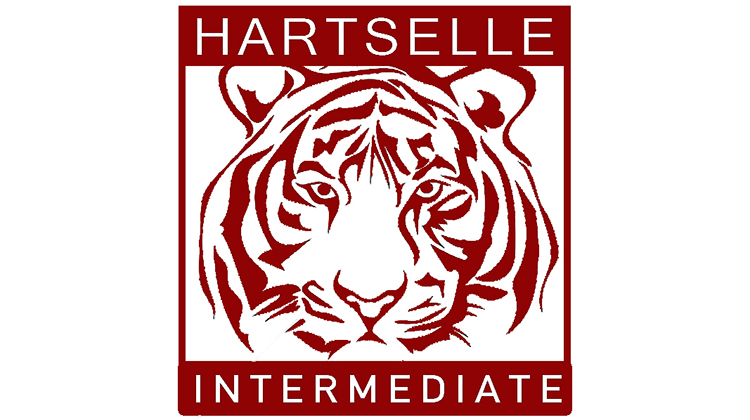 Project Partnership Platinum ($2000 investment or more): -Your business logo will receive exclusive promotional opportunities at all of the H.I.S. events via media and flyers: Winterfest, Book Fair, Field Day, Fun Day, and our annual Spring Showca....
Posted on 06/22/2020 11:19:10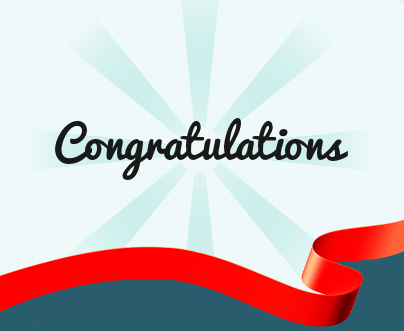 Fully
Funded Need

HHS students would like to start a Hartselle Speech and Debate Team to compete state-wide in the NSDA league. We are looking for financial help to register with NSDA, purchase a resource package to help with initial instruction, training, and cover t....
Posted on 08/06/2019 13:16:53